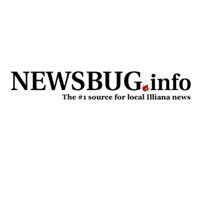 Milford Christian Church Celebrates Worship Center's 50th Anniversary | Way of life
Milford Christian Church, Milford, gathered on August 21 to celebrate the 50th anniversary of the construction of its worship centre.
According to the information provided, the congregation experienced a fire in March 1971 which completely destroyed the church building at the time. This building was located at the corner of Lyle and Grant streets in Milford. Land became available in the far east of the community and the new 8416 square foot building consisting of a sanctuary and classrooms was constructed and occupied in July 1972. The pastor at the time was Rev. Neil Larimore. Pastor Larimore was present and shared a story of the building during the Sunday rededication of the building.