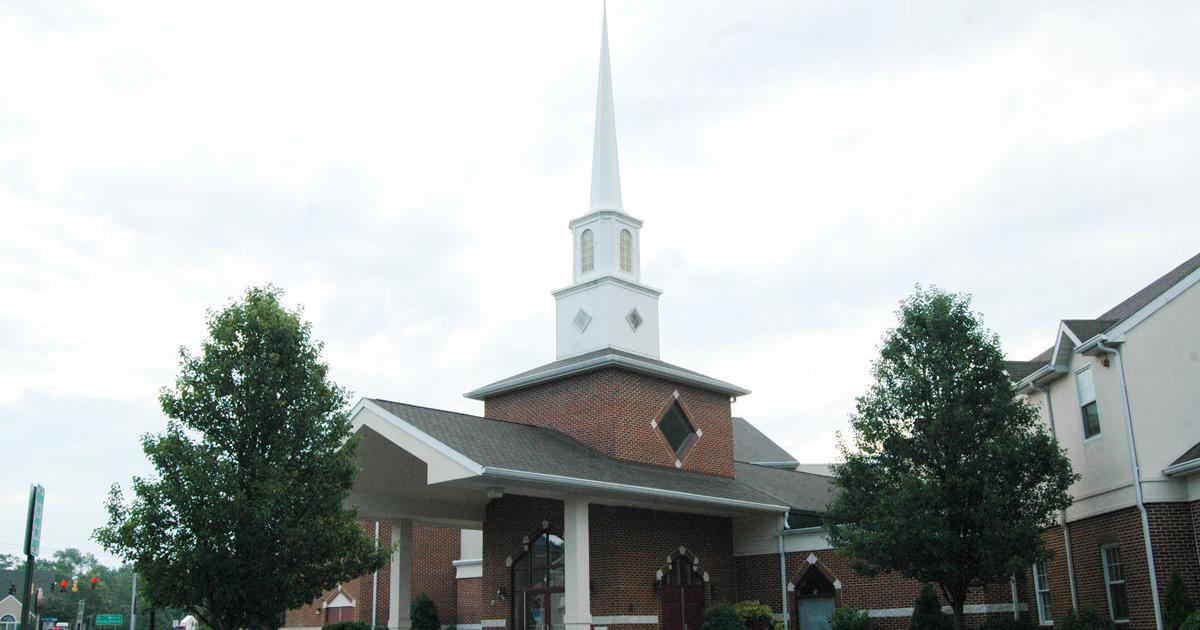 Other baptisms of the ocean planned in Bethany | Way of life
After the successful Ocean Baptism on July 20, Bethel United Methodist Church in Mariner has planned other events, including 9 a.m. on Saturday, September 17.
Another has been set for Thursday morning this week.
Additional dates were added after the church received messages from those unable to attend the July 20 baptism, an event Reverend Dr Rebecca Collison called a "very moving experience that touched deeply every person who was part of it, from those who went underwater to those who watched.
About 20 people gathered that day as about six believers were baptized in the ocean at Second Street in Bethany Beach, the same location as the upcoming baptism.
"Someone came by and said, 'What's the party?' and we had the opportunity to explain ourselves," the pastor said.
Those who are baptized wear "everything you would wear in the water," whether it's a bathing suit or shorts, Collison said ahead of the July baptism, as she explained she would be standing in the water and would affirm to each candidate, "We baptize you in the name of the Father and of the Son and of the Holy Spirit, that you may be a disciple of Jesus Christ.
The idea for the ocean baptism came from a new member of Mariner's Bethel who requested the experience.
"I said, 'You don't use the river? It would be a lot calmer,' but she said no, she really wanted to be baptized in the ocean," Collison said.
"I started thinking about it, and it makes a lot of sense. … We speak of the ebb and flow as the tide in our faith. There are ups and downs. We are overthrown by the waves of life. If the water is calm, if the water is rough, it is illustrative of life on this earth. God meets us in the middle of life on this earth, so why wouldn't God's grace be manifested in baptism in this water he created? says Collisson.
Anyone with fundamental Christian beliefs and of any age is welcome to be baptized. Call the church office at (302) 539-9510 to register in advance, or register for baptism.