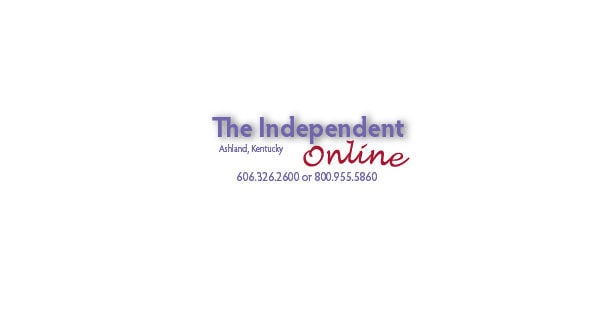 In Your View: The Role of a Christian Community | Opinion
I moved to northeastern Kentucky nearly four years ago to serve as pastor of a local church. My family and I saw firsthand the natural beauty and rich history of Boyd County and the towns that lay within its boundaries. Looking on with encouragement, government leaders are ushering in a renaissance of new ideas to redevelop and revitalize downtown while reimagining dilapidated properties and turning them into glorious gems for generations to enjoy, while adapting to the constraints of a once-in-a-lifetime pandemic.
With all progress comes gradual pushback that tries to hinder or even stop development because it's not the "right kind" of development that some neighbors would like. Recently, a small but vocal group of faith leaders came together to devise a plan to form a group to stand up against the rise of a "liberal element" that underpins ongoing progress in the city of Ashland. and Boyd County as a whole. They cited horse racing and local businesses supporting the LGBTQ+ community through events as culprits captivating a recessive sinful nature taking hold in society.
As a devout Christian in the Holiness tradition, this smacks of self-righteous attempts to remedy the ills of society by forcing people and businesses to believe one way or another without developing or maintaining relationships with people who don't act, look or think the way they do.
Having received a classical upbringing in theologically rich environments, I have learned that one should not blame a group of people or companies because my personal religious beliefs do not match theirs. Instead, I've learned to engage people through conversations, a listening ear, and sometimes respectful disagreements, but not protesting or enacting division through actions that harm others, causing someone to ask: where is Jesus? Is he with a group of Christian protesters or sinners?
There is no doubt that the spiritual health of our churches and community is being tested, but instead of plotting, Christians should pray. Instead of dividing the community and trying to drive business out, shouldn't the Christian community be praying for our government leaders, supporting the local businesses we value, and restoring health to our local churches? Christ's example was for us to pray for divine wisdom, a loving heart, and actions that speak louder than words.
Reverend Dr. Desmond Barrett
Ashland