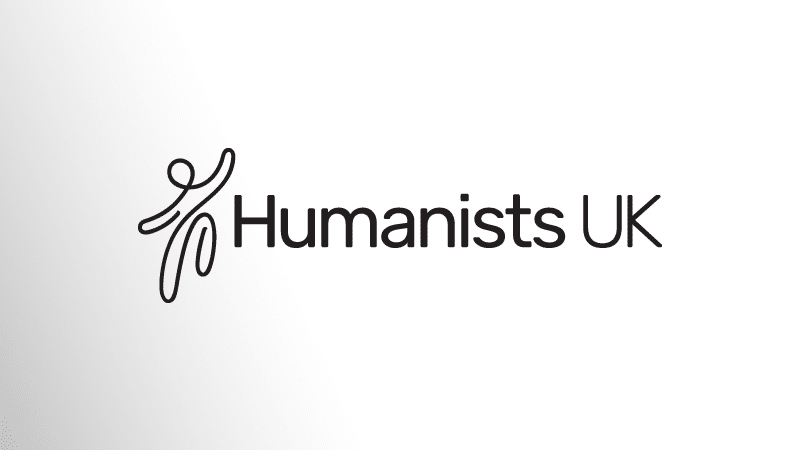 Humanists complain that 'right to abortion' was removed from declaration on freedom of religion
Secular humanists are criticizing the government for removing references to abortion from a statement on freedom of religion or belief (FoRB).
Humanists UK expressed dismay at changes to the FoRB's statement on gender equality, signed by delegates at the recent UK-sponsored intergovernmental conference, and called for language to be reintroduced pro-abortion.
References to "reproductive health rights" and "bodily autonomy" have been removed, and the amended document has been signed by government officials from Greece, Italy, Malta, Slovenia and Ukraine , as well as the United Kingdom.
Imposition of beliefs
Andrew Copson, the chief executive of Humanists UK, said some are using "freedom of belief as a weapon" to prevent women from having abortions.
He continued: 'We will be raising these changes with the UK government as a matter of urgency, asking for a full explanation and reversal.
Copson told conference delegates on July 5, before the statement was released, "If FoRB is to be for everyone everywhere, we must all resist the temptation to impose our beliefs on others.
This applied, he said, to the case of the "non-religious woman in the West when Christians in her government block her conscientious choice of an abortion."
Vital
In April, the UK's special envoy for freedom of religion or belief, Christian MP Fiona Bruce, described religious freedom as one of the foundations of a "stable and secure democratic society".
Speaking in the House of Commons, Ms Bruce said: 'Respect for freedom of religion or belief is important because it is so intertwined with other human rights, such as freedom of expression , the right to assemble, the right to work and even the right to life itself.
"When freedom of religion or belief is not respected by those in positions of authority, far too often other rights also crumble."
Calling abortion a human right is 'wrong', says Princeton professor
MEPs call for abortion to become a human right
The unborn child "has no right to life", according to Amnesty International