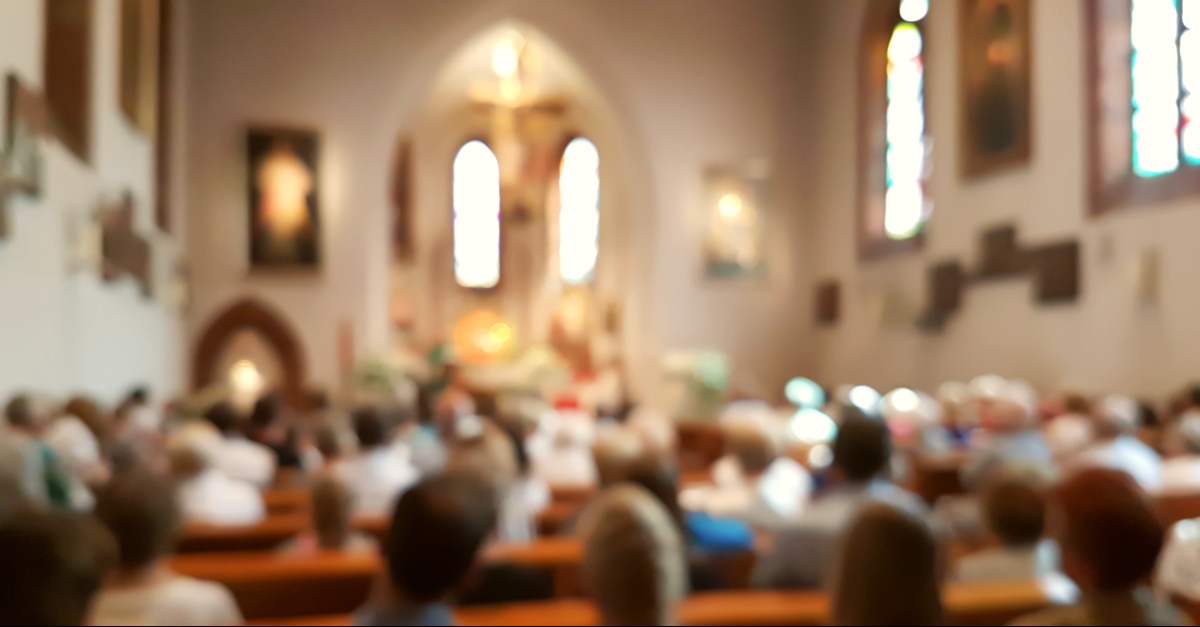 SBC Baptisms Increase, Even as Membership Drops by 1 Million in 3 Years
Southern Baptists saw an increase in baptisms, churches and donations in 2021, but also saw membership continue its long-term decline with a drop below 14 million members, according to new data from the convention.
The SBC baptized 154,701 people in 2021, an increase of 31,541 (26%) from the previous year, and also added 22 new churches for a total of 47,614, according to data from the annual profile of the SBC. church (ACP) of the convention. Donations also rose 2.6% from the previous year, to $11.8 billion.
Membership, however, has decreased by a total of 409,454 members from 14,089,947 in 2020 to 13,680,493 in 2021. Average weekly in-person attendance has also decreased from 4,439,797 in 2020 to 3 607,530 in 2021 (a decrease of 18.75%).
"We suspected the 2020 CPA statistics did not show the full impact of COVID-19 on attendance," Scott McConnell, executive director of Lifeway Research, told Baptist Press. "Each year, we ask congregations to calculate attendance averages for the weeks they meet in person. Churches that met only in person before the pandemic in 2020 reportedly reported average weekly attendance for those weeks. Many churches started meeting in person again in 2021 and only then did they see a drop in attendance related to the pandemic.
"It's no fun documenting tough seasons in ministry, but we know God is as faithful today as he ever was," McConnell added. "And these statistics continue to show the faithfulness and sacrifice of congregations during difficult times."
According to Christianity Today, SBC membership grew from a peak of 16.3 million in 2006 to 14.8 million in 2018 and then to 13.6 million in 2021.
"In some ways, our churches across the landscape are still feeling the effects of COVID-19 and people who have yet to return. They stay online for various reasons," Adam Greenway, president of Southwestern Baptist Theological Seminary, told Christianity Today.
"I think 2021 is a snapshot of the start of a post-COVID recovery, but certainly not its completion," he said. "Hopefully, while we have time in 2022, we take those numbers, and that will re-motivate us and mobilize us to do better."
Related:
Report: Number of Active PC (US) Members, Ministers and Churches Dropped Drastically in 2021
Churches are an 'essential service' during emergencies, says new South Carolina law
Annual conferences cannot disaffiliate from UMC without approval, denomination High Court rules
New 'Shocking' Poll: Only 37% of US Pastors Have a Biblical Worldview
Photo credit: ©iStock/Getty Images Plus/WDnet
---
Michael Foust has covered the intersection of faith and current affairs for 20 years. His stories have appeared in the Baptist Press, Christianity today, The Christian Post, the Sheet-Chronicle, the Toronto Star and the Knoxville News-Sentinel.