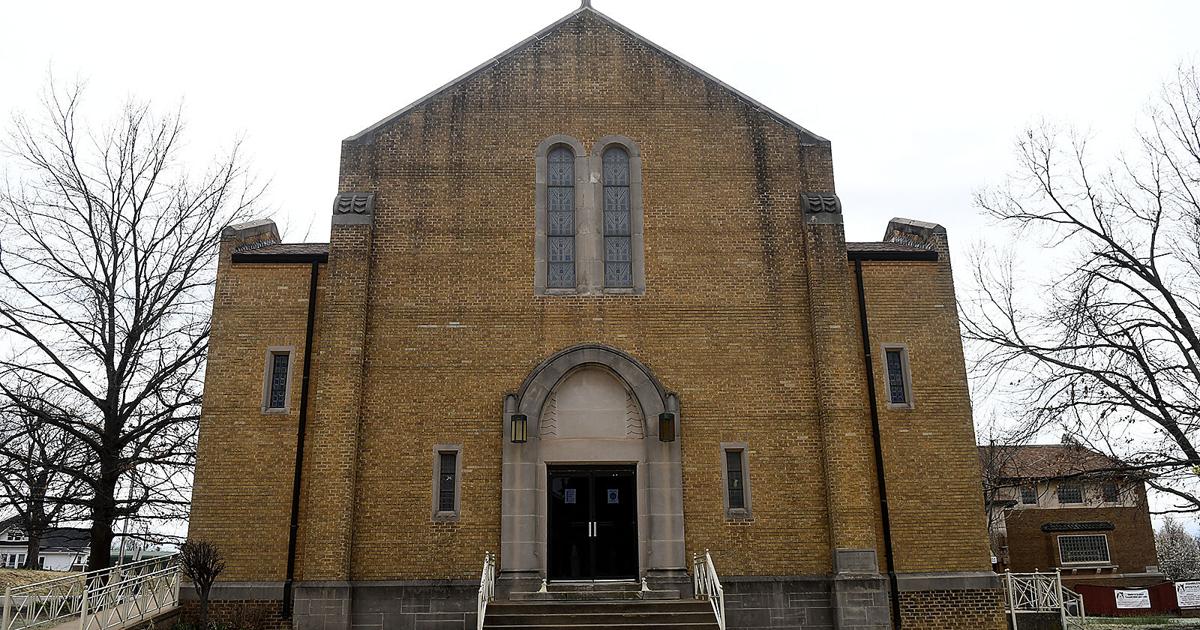 New Congregations Find a Place to Grow at University Place Christian Church | Progress
ENID, Oklahoma— A local church founded in Enid in the early 1900s that once had its own large congregation has become a common home for new and diverse congregations to meet and worship, and its former pastor couldn't be happier.
The oversized building at University Place, needed decades ago, showcases the ethnic and religious diversity that is popular today, retired pastor Jerry Galbraith said. He began offering the church building for rising congregations in the early 2000s.
On the Way Forward 2022: Building a Resilient Community is a special section that will run in Enid News & Eagle for eight Sundays…
Currently, a Hispanic congregation and a Marshall Islands/Pacific congregation share space with the original 114-year-old Disciples of Christ congregation. However, the church has had up to four other congregations using the building, he said.
Apostolic Assembly of Faith in Jesus Christ (Hispanic), under the leadership of Pastor Francisco Cuellar, and Emmanuel Assembly of God (Marshalian), under the leadership of Kin Bajo, currently worship in the building.
The original University was founded in 1908, the year after Phillips University was established, he said. Since the university attracted students from around the world, the original Disciples of Christ church already served a variety of diverse populations.
"University Place Christian Church had members from various nations sending students to Phillips, an active focus on global mission, and sabbaticals from missionaries returning to Enid from around the world," Galbraith said.
While the large building has hosted several congregations, Galbraith said most new churches want their own building. University Place is a short-term solution for many of these congregations; however, the Apostolic Assembly has been in the building for over 10 years and currently has no intention of moving on.
Cuellar said it made sense to stay at University Place because those they care for live in the surrounding neighborhoods. As their congregation grew, they began looking to add services to reach all ages. "Our community is struggling with some issues. We try to help," he said.
So is Bajo, whose congregation has worshiped at University Place for more than three years now. The congregation continued to grow as it extended its reach to the area community.
Congregations that have used University Church space but moved to their own spaces include Zoe Bible Church (independent Charismatic-Pentacostal), Iglesia Cristiana El Shaddai (Spanish-speaking Disciples of Christ), Church of God of the seventh day (Saturday worship) and Faith Ways Church of Christ (LGBTQ affirming).
In addition to witnessing unity within the Christian faith, these congregations assisted in the economic upkeep of the building," Galbraith said.
Galbraith said it was important to foster diversity and that people should not be intimidated by new and diverse congregations starting up in Enid and across the country.
"Some may have hesitated, but we let it happen," he said. "Our tradition (at University Place) has always been diversity."