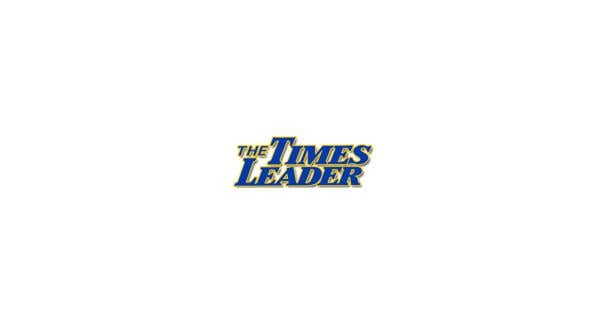 First Christian Church to Welcome Builders and Volunteers | News
The First Christian Church of Princeton, Crossroads Missions and Habitat for Humanity are partnering in a rebuilding project as part of Caldwell County's long-term recovery.
Pastor Jonathan Webster told the Times Leader that the church was housing the volunteers and feeding them. The first stage of operations will take place in Dawson Springs to help each other.
Rob Minton, executive director of Crossroads Missions, said local volunteers are needed. He also wants to hire local plumbers and electricians.
"We are fortunate and delighted to work with the church. They've already done a ton of prep work for our group," Minton said.
"Pretty quickly we realized there was so much work to do," Webster said.
Partnership is an example of how civic actors participate and work as a team for a cause. Webster said the Caldwell County Long Term Recovery Group has been great working with him through the process.
Minton has found, doing this type of work for 30 years, that homeowners are sometimes underinsured and find themselves in vulnerable positions.
"They're going to have a hard time figuring out how to get everything back in place, hopefully that's where our ministry can step in," he said.
Minton said volunteering to rebuild homes will fill the gaps left by insurance companies and help from FEMA.
Crossroads is based in Louisville. The organization has worked in Mexico, eastern Kentucky and also in New Orleans, Louisiana to help rebuild after Hurricane Katrina.
Webster would like to see community participation during this operation. He would be grateful if members of the community would cook and prepare meals for the volunteers during their mission.
On March 28, volunteers will arrive at the church and start the project. To reach Webster, people can call 270-398-5600. For more volunteer information, call Minton at 502-713-4859.