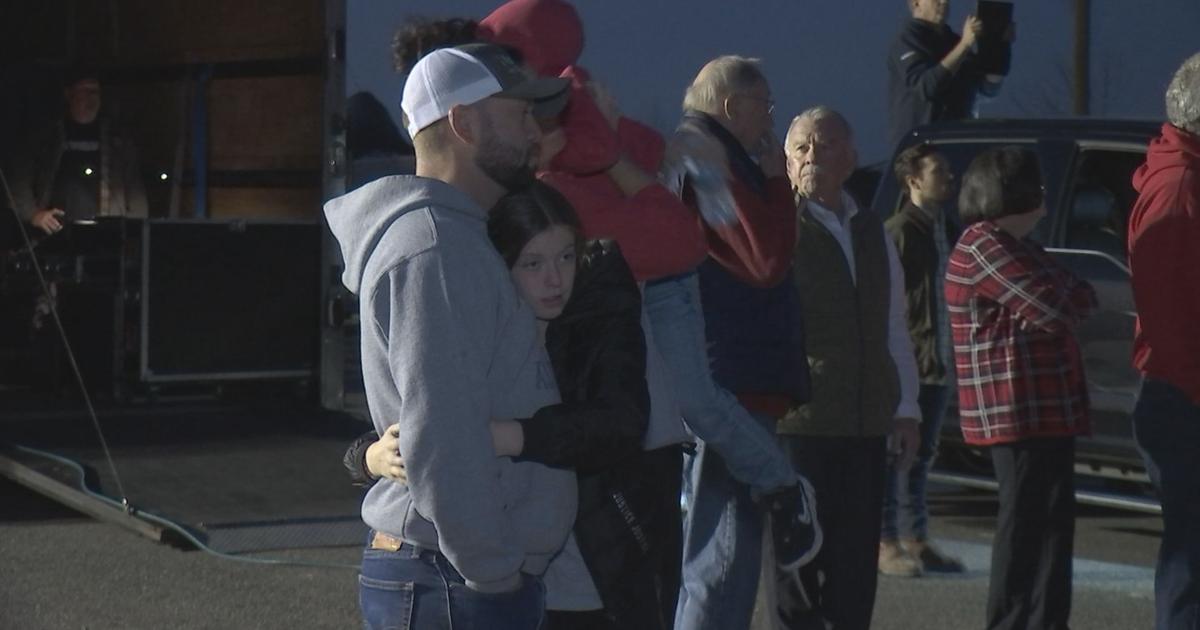 First Christian Church and First Presbyterian Church Celebrate Christmas After Places of Worship Destroyed | News
[ad_1]
MAYFIELD, KY – Even though the buildings may be gone, the congregations are still meeting. The First Presbyterian Church and Mayfield's First Christian Church met for a joint service on Christmas Eve after the two churches were destroyed by the tornado.
"I have been attending church here for a long time and it is a great loss," said Jim Heath, member of First Christian Church.
Two weeks ago, an EF-4 tornado changed the way both churches will celebrate services.
"There are so many people making milestones in their lives here and in this community," said the pastor of First Christian Church, Milton West.
However, not having a church does not prevent them from worshiping. The two congregations met in the middle of the site of their churches. They held their candlelight service on Christmas Eve in the parking lot between the two buildings in which they had built so many memories. They not only celebrated Christmas, but also said goodbye to the church buildings.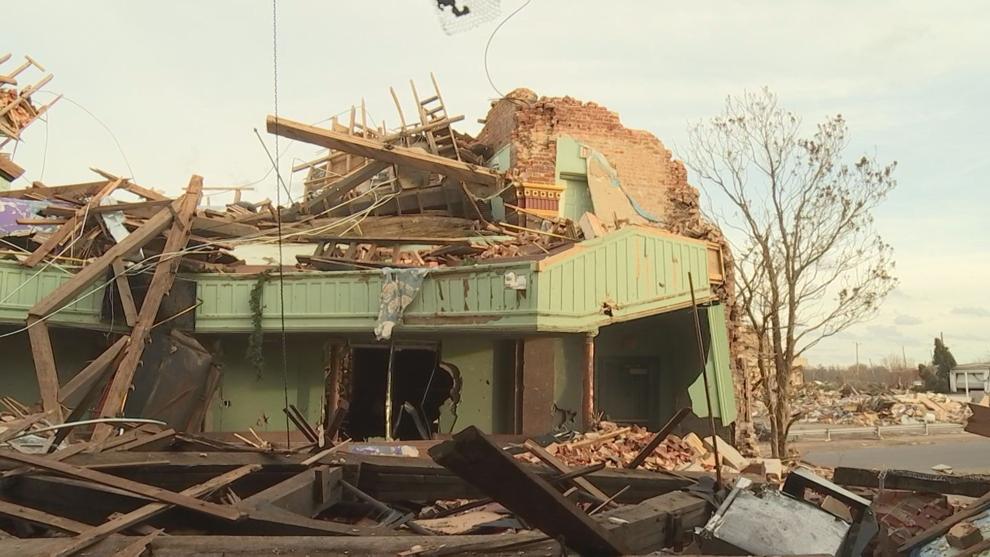 "Beautiful organ and piano just in ruins," said Heath. "These things happen for a reason, inexplicable, the good Lord knows for sure. But two more weeks ago, a devastating night. The next morning we stayed here, my son and I came down here to watch the church, and just a total loss. "
But not everything was destroyed inside.
"One thing we found was the communion table. It was left there a little dirty, but still intact, believe it or not. Not a scratch on it," Heath said. "The glass on the front wasn't even broken, so I think there's a reason for that."
"It's a very sacred space for us, but like all good things, you have to say goodbye and move your ministry forward," West said.
Both pastors emphasized to their congregations that it is not the building that makes the church but the people inside who are there to worship.
[ad_2]