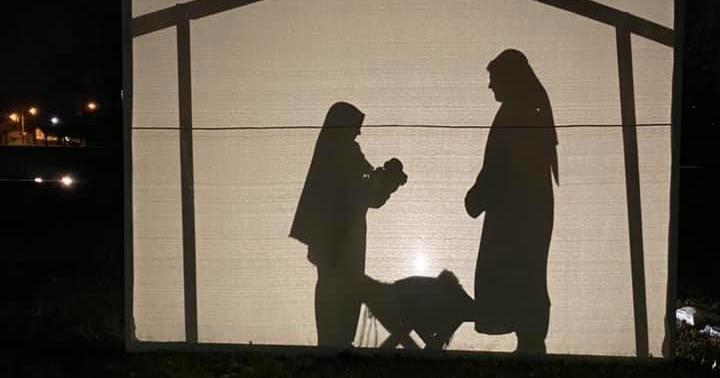 Christmas Nativity Driving at First Christian Church | Local news
[ad_1]
If you're looking to get in the holiday spirit, Madisonville's First Christian Church will be hosting its second annual Drive-Through Nativity Scene on Sunday, December 19, starting at 6 p.m. According to Senior Minister Kara Foster, the past year was so well received by the community that they decided to host the Drive-Through Nursery again this year.
"Last year when COVID was at its peak, we created this event so people could still celebrate Christmas but it was safe," Foster said.
The display of the crib is a little different from most other cribs. This manger is a live shadow scene to depict the story of Jesus' birth. Shade screens and light fixtures will be placed along the aisle of the church so that the cars run through the story in front of you.
All participants will be greeted with cookies and hot chocolate served right on your car window. Church volunteers will tell the cars where to go. Additionally, upon arrival you will be asked to set your radio dial to 105.9 hours as they will play music and special readings chosen for this event.
This is a free event, however, in light of the tornadoes on December 10, the church will receive gifts at the nursery for those who wish to contribute.
"We saw this event as an opportunity to serve our community. We want to collect and receive donations from all who pass if they wish. All the money will go into our disaster fund and be used locally. "
[ad_2]