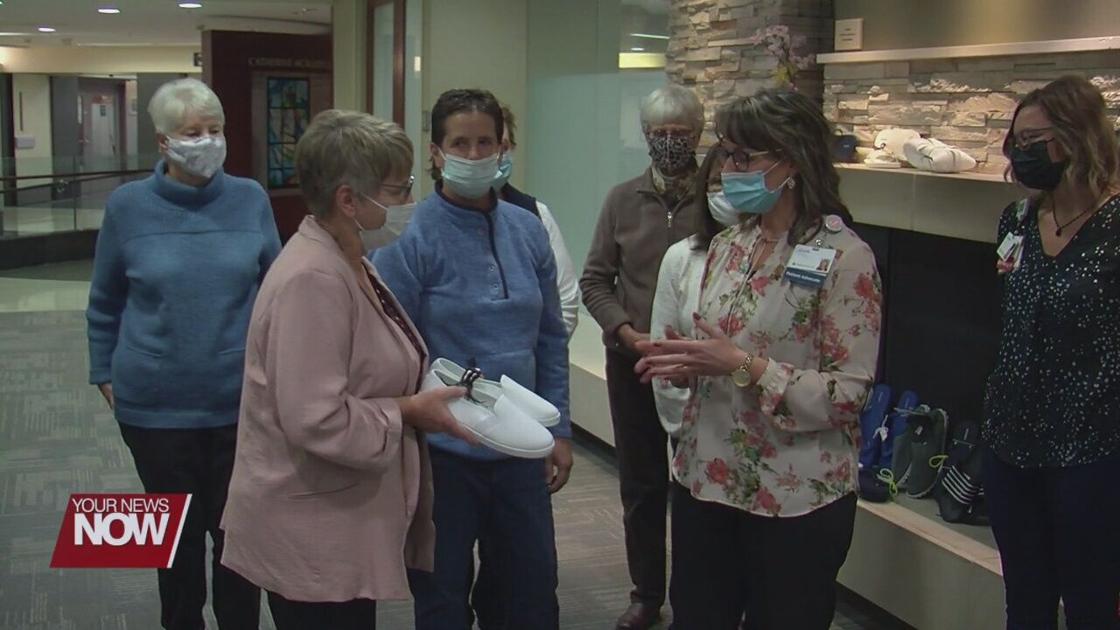 Faith Christian Church Donated Over 60 Pairs Of Shoes To Sole Mission | New
A church in Shawnee Township is helping people leave Lima hospitals with a little more "footing" in their path.
Faith Christian Church donated over 60 pairs of shoes, sandals and flip flops to Mercy Health St. Rita's as part of their "Sole Mission". The project was started by Penny Keller-Clark, who worked at the medical center. St. Rita's can now distribute shoes to people who may not have come to the hospital with them due to an accident or medical emergency.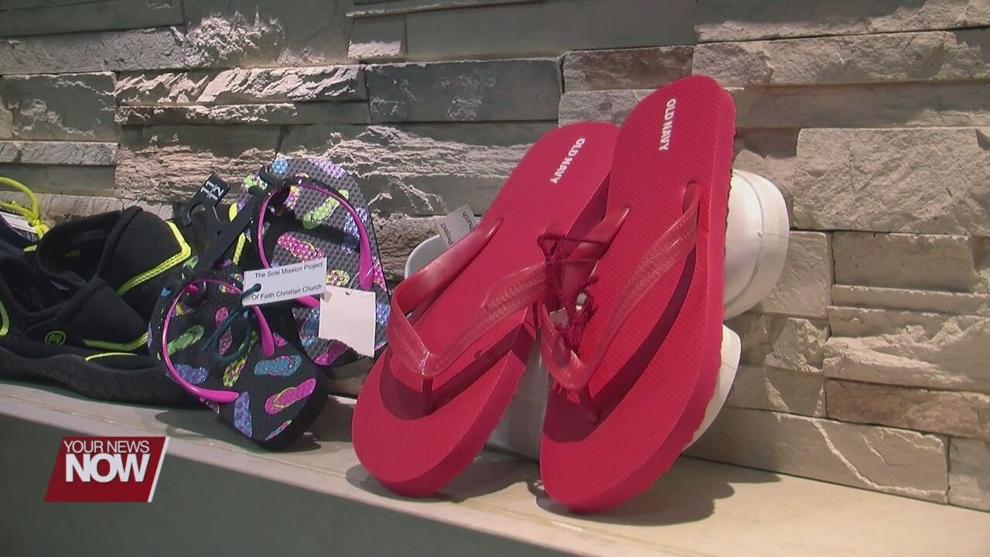 "I pulled out of here and every once in a while there were people coming out with no shoes on and I thought the church had a perfect mission statement that we wanted to help people in the community so I gave the idea to Pastor Terri, "says Penny Keller-Clark who came up with the idea for" Sole Mission ".
"We're a very service-oriented congregation and when Penny came up with this idea it just took off," says Pastor Terri Wies-Haithcock of Faith Christian Church. "In a week and a half, we had over 65 pairs of shoes ready to go. So that's wonderful. Our church is blessed with giving to people and hardworking people and it just took off and we did. "
This is the church's first donation, and they plan to do more in the future. Sole Mission will also donate shoes and other footwear to the Lima Memorial Health System for distribution to their patients.
Copyright 2021 by Lima Communications Corporation. All rights reserved.