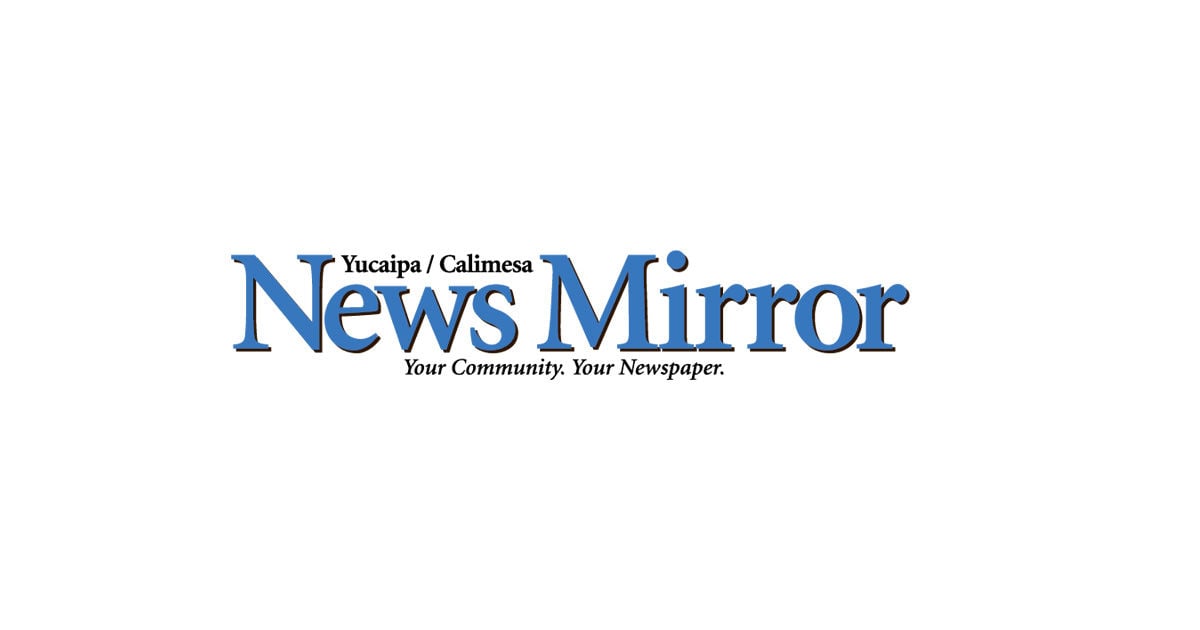 Let's be nice to each other | Religion
I remember when I was in the first year of high school, I wrongly blamed God for my problems and felt abandoned by Him, so I tried to live my life on my own terms. I was rebellious, angry and filled with darkness. Then I met a group of godly friends at the right time, who showed me kindness and in doing so, made the love of God shine in my life. They treated me with compassion, cared for me and accepted me with all of my problems and issues. I had absolutely nothing to offer them, but they loved me anyway. When I saw and experienced the agape love flowing through ordinary children like me, it rekindled a fire in me to return to the Lord who loves me completely. This is the power of being kind to others.
In Acts 28: 2, after Paul's shipwreck on the island of Malta, Luke writes: "And the natives showed us unusual kindness; because they lit a fire and made us all welcome, because of the falling rain and because of the cold. God used the kindness of the people of Malta to bless Paul and to meet his needs, but whether they realized it or not, it was truly God showing His love and provision for Paul through them.
Likewise, we are to be the carriers of God's love for the people around us. Why? Because, as 2 Corinthians 5:14 states, "for the love of Christ compels us to do so. Jesus poured out his mercy and grace on us, and love is its supernatural by-product. The first John 4:11 says, "Beloved, if God has loved us so much, we must also love one another. Did you catch that? Because God loves us, we must love each other. In other words, what we get for free, so we have to give it away for free. We have no excuse for denying love, even those we think we don't deserve.
Jesus set the ultimate example in showing us what it means to show love and kindness. Jesus made it clear in John 15:12 for all of us to follow: "This is my command, that you love one another as I have loved you." And how exactly does he love us? Verse 13 says, "No one has greater love than to lay down his life for his friends. It's like that.
I am a living testimony to the power of the love of Jesus Christ manifested from person to person. The power of goodness demonstrating the love of Christ to another person is available to each of us because the Holy Spirit dwells in us. As people loved by Christ and having received his grace and mercy, we have the privilege and the responsibility to make that love shine in the world around us! In doing so, we will have the deep joy of knowing that we are being used as instruments of God.