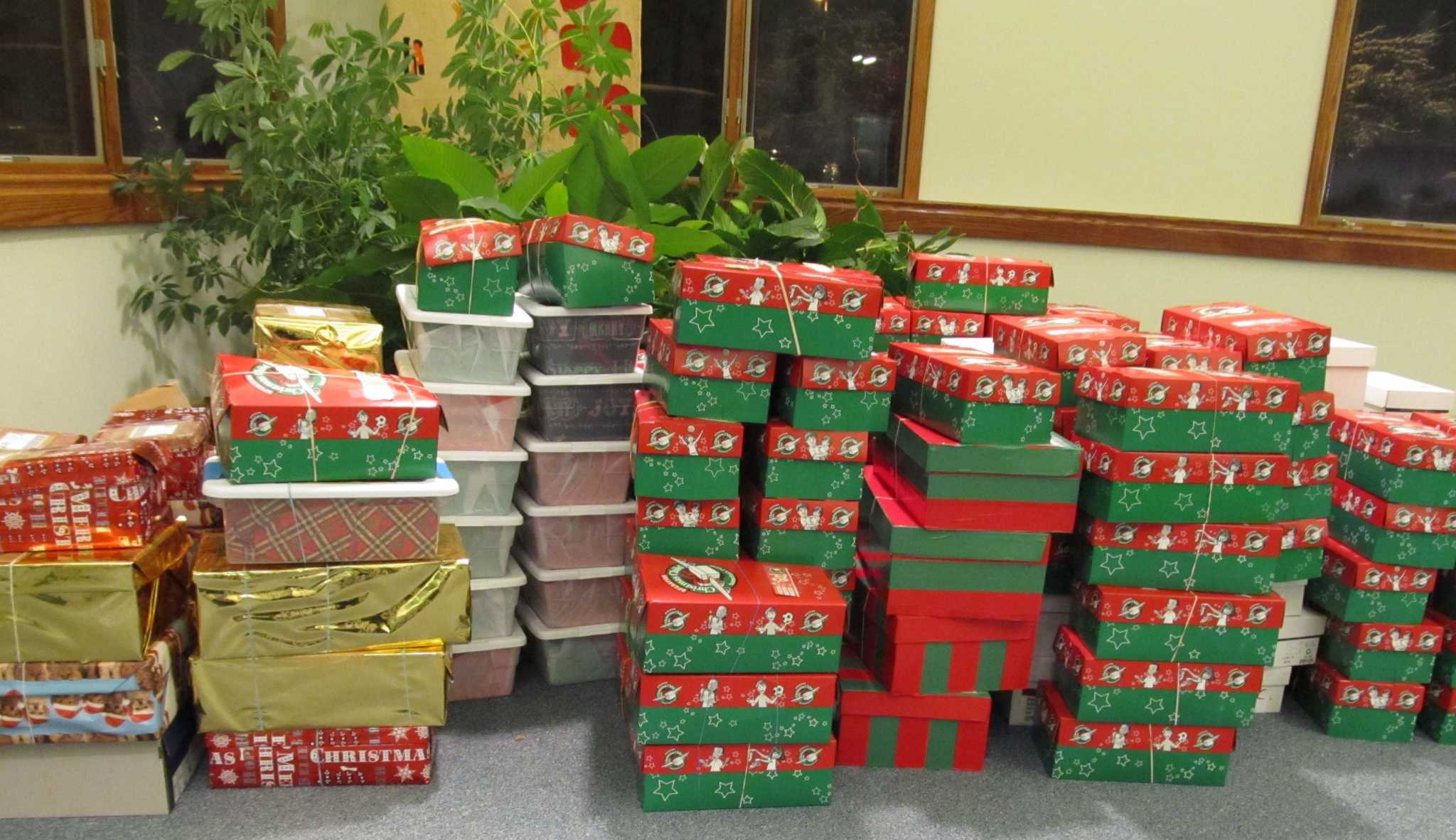 Blaine Christian Church begins fundraising for Operation Christmas Child
BLAINE TWP. – In November, Blaine's Christian Church again serves as a collection site where residents of Benzie and Manistee counties can bring their Operation Christmas Child shoe boxes filled with freebies, for children in need around the world .
Each box must be packed with toys, school supplies, personal care items, encouragement notes and $ 9 to help with shipping costs (check payable to "Samaritan's Purse").