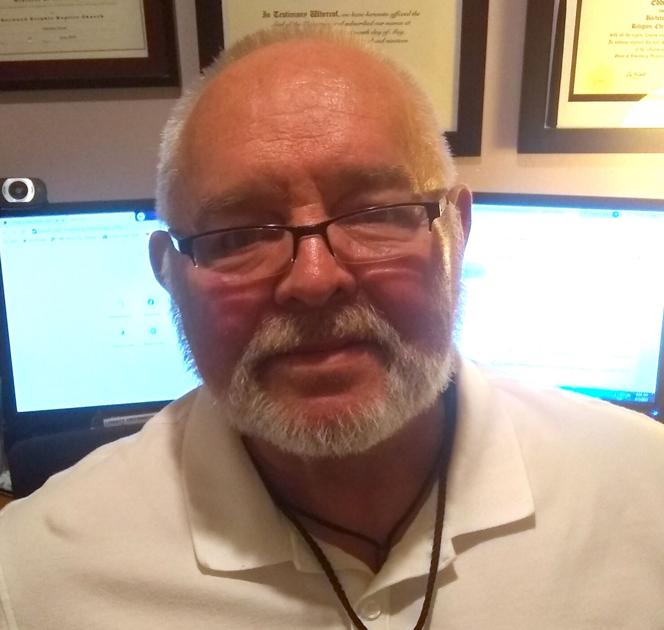 RELIGION: Evangelization: a Christian vocation | Chroniclers
Evangelism. What comes to your mind when you hear the word evangelism? Maybe, a street preacher, a big stadium revival, or names like Billy Sunday, DL Moody, or the great Billy Graham.
Mr. Kimball's name will not cause memories of great revivals, but Mr. Kimball in 1858 brought a shoe salesman to Christ. That clerk was Dwight L. Moody. Through Moody's evangelistic work, Fredrick B. Meyer, a pastor, preaching to a group of students brought Wilbur Chapman to Christ, who in turn led Billy Sunday to evangelism. When Sunday preached a revival in Charlotte, NC, a group of local men were so enthusiastic afterwards that they planned another evangelistic campaign, bringing Mordecai Hamm to town to preach. While Hamm was awakening, a young man named Billy Graham heard the gospel and gave his life to Christ. What a tremendous impact a Sunday School teacher has had on the kingdom of God. Hundreds of millions of people have been reached for Christ through the ministry of Billy Graham. This is the definition of evangelism. Ordinary people sharing Christ and then God doing the supernatural.
So why are we as Christians so hesitant to share Christ's wonderful message? Only the sheer rapture of being lost in the worship of God can compare to the feeling of the Holy Spirit flowing through you when you tell someone about Jesus Christ. But yet it elicits so much anxiety and fearful reactions on the part of those who have been called to spread the glorious message of Christ. We do not have to be afraid: "Thus will be my word which comes out of my mouth; He will not come back to Me empty, Without accomplishing what I desire, And without succeeding in the matter for which I sent him. (Isaiah (55:11) I am convinced that the reason we fail to share Christ fearlessly is that we do not discipline ourselves to do so.
Evangelism is expected. The Lord Jesus himself commanded us to bear witness. (Matt. 28: 19-20) "Go and make disciples" (Mark 16:15) "Go and share the gospel. "(John 20:21)" Jesus said I send you. "(Acts 1: 8)" You will receive power; you will be my witnesses. Could the Word of God be clearer? The Gospel of Christ has traveled for 2000 years and has come to you. It wasn't supposed to end with you and me. "The gospel came to you because it was headed for someone else. God never intended your salvation to be an end, but a beginning, "said Robby Gallaty.
God called us each to share his message. It is not an option. Personal evangelism is a responsibility. Many know 1 Peter 2: 9 but if we read the whole verse it says "so that you may proclaim the excellences of him who called you out of darkness into his marvelous light"; How wonderful that we have been called to help someone else out of the darkness. Go ahead and let God bring the harvest.
Eddie Turner has a Masters in Christian Ministry and a Bachelor of Science in Religion / Christian Counseling. He is retired and a member of the Norwood Heights Baptist Church in Palestine.